If you are a homeowner, you know that to sell your property on the open market, will probably require some sort of repairs. We are able to buy homes AS-IS for a price that benefits the homeowner, without charging them any real estate commissions. We buy the property, pay your closing costs, perform all the needed repairs, and we won't charge you any real estate commissions.
Because of our efficiency, we are able to pass an incredible amount of savings on to the homeowner. Whether they are big or small repairs, you can actually save yourself time, money, and hassle by selling your property "As-Is".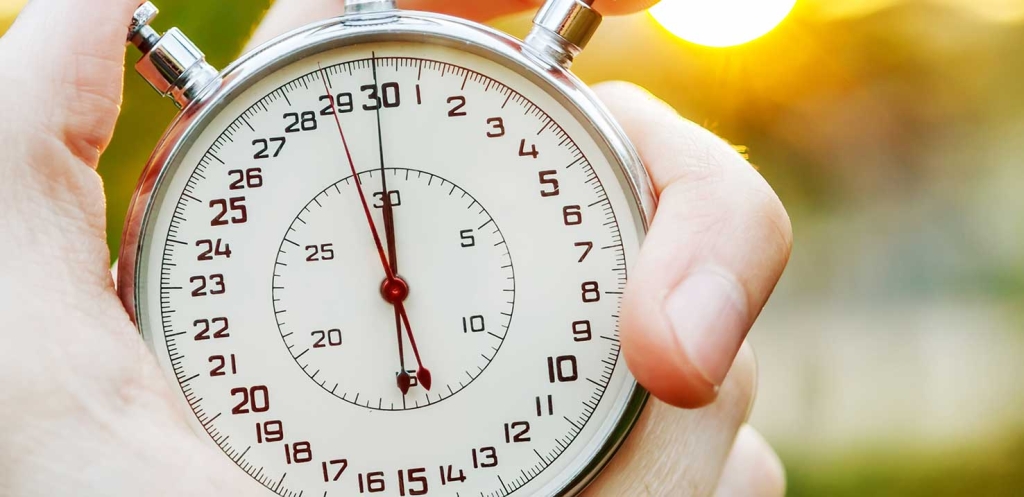 Home repair projects can drag on for weeks or months on end and can quickly require more time and attention than the normal homeowner can afford. If you don't have the time to devote to repairing your house, you might want to consider selling your home "As-Is".
Selling your home "As-Is" means:
No waiting for repairs to be completed before listing your house

No waiting for a homebuyer

No time and energy spent on unneeded repairs

Selling a home that is in danger of foreclosure, before it's foreclosed on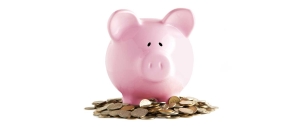 The cost of the repairs themselves can make selling your home unrealistic. If you can't afford the repairs needed to sell your home properly, it might make sense to sell your home "AS-IS".
Selling "AS-IS" can save a homeowner a lot of money if: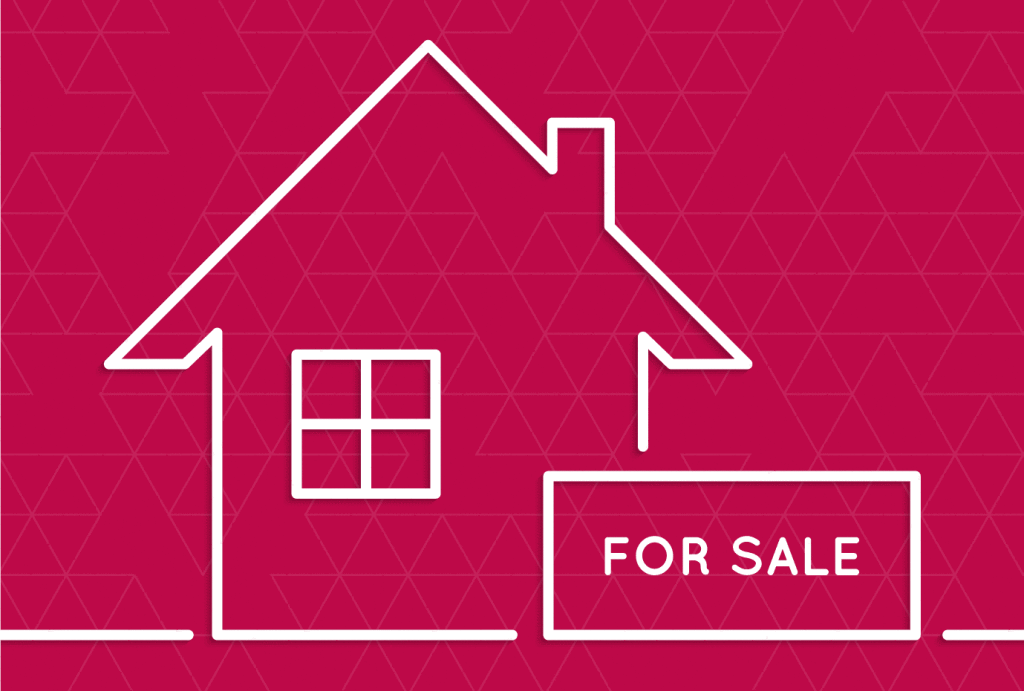 Some homes are in great condition, while others may have cosmetic faults. Regardless, facing hefty repairs can be a hassle on any home owner. Working with Buy My House Now allows you to skip the hassle of repairing your home, before selling it.
We have a well functioning system in place. Our system is proficient at:
Maximizing the value of your home
Making quality repairs efficiently
Selling your home quickly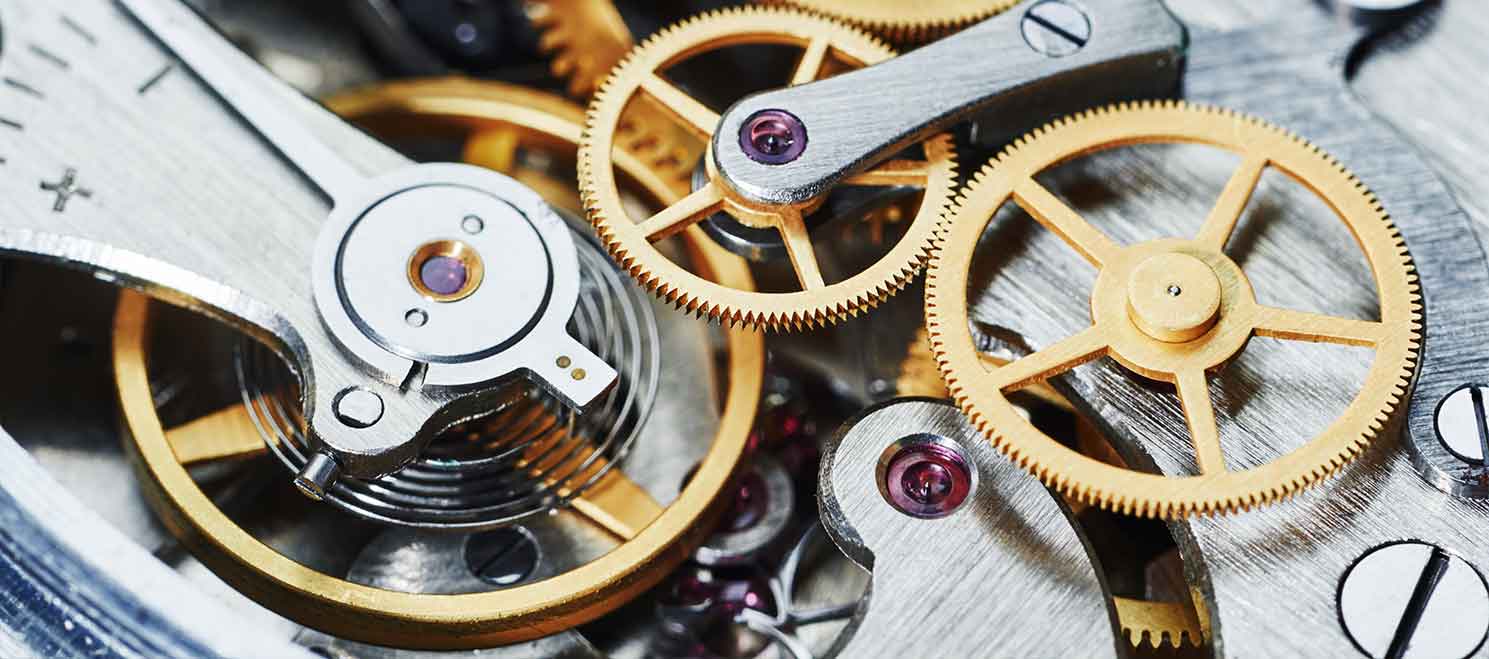 We work with some of the best construction specialists in Arizona:
Our team is able to identify and plan for repairs the very same day.
We have incredibly talented teams of contractors in place. Who perform high quality repairs, very quickly.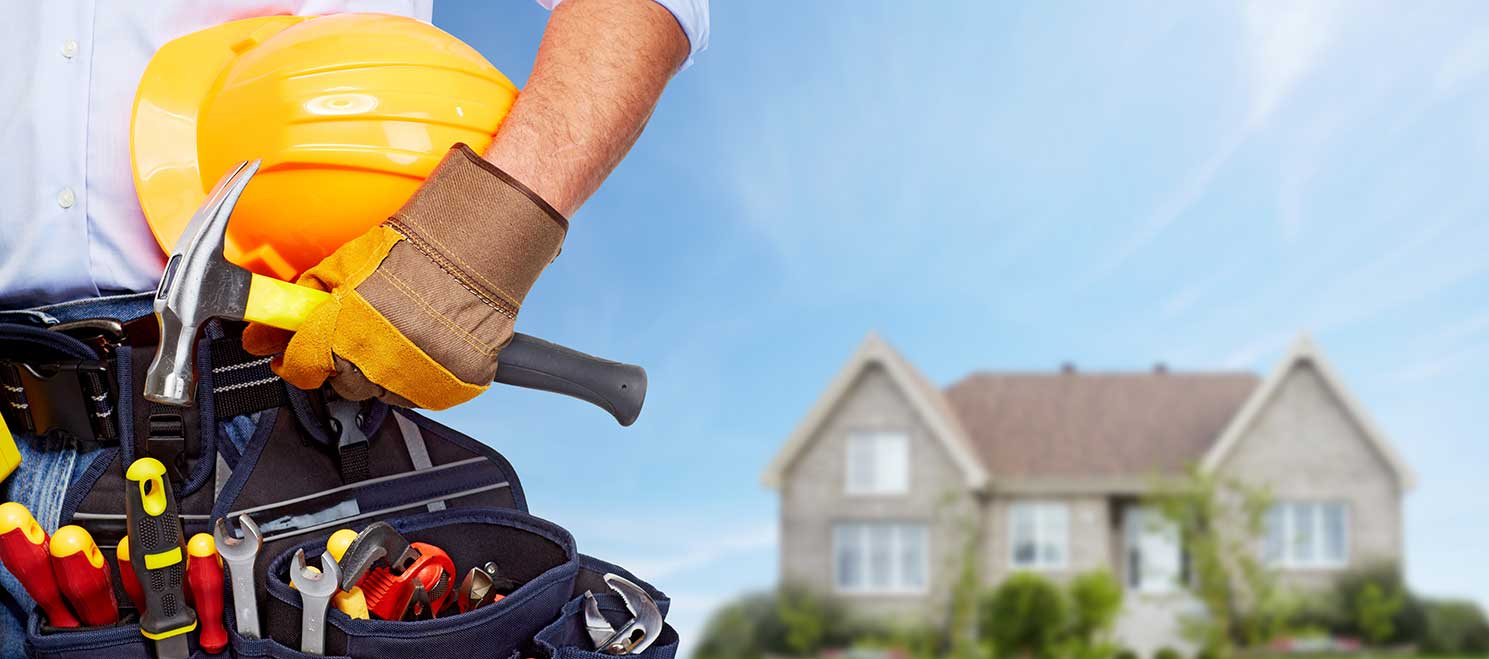 Our team is experienced:
We don't waste your time. We only need to visit your home once to determine what repairs we need to budget for.
We have all the needed real estate professionals in-house: Appraisers, real estate agents, short-sale negotiators, and more.