We Close Quickly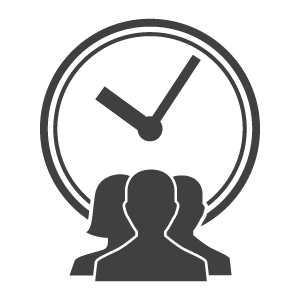 We have the ability to purchase homes, with cash, in as little as 5 days. If someone is looking to avoid all the time and delays associated with putting a house on the market, we can help by buying hassle free and without the headaches of appraisals. We can also help you avoid dealing with loans and the typical homeowner requests for repairs.
Time Matters
We understand in the traditional real estate market, houses can sit on the market for months and occasionally years before they get a legitimate offer.
What happens to you in the meantime? You're stuck paying the mortgage, utilities and home insurance on a home you are ready to move out. We close quickly because we understand you have a life to live and bills to pay!
Buying Homes in Arizona
Our purchasing process is simple and fast.
We come to the property
Determine what repairs are needed
Budget for them
Then give you an offer to close as quickly as you like
If you need a little more time to move out or find another place we have no problem extending the time frame to meet your schedule.
We Pay Closing Costs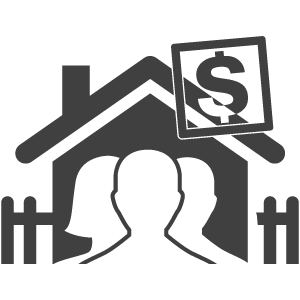 We will pay for the closing costs and handle the paperwork so that the process is as easy as possible. Closing costs for sellers are usually as much as 10% of the purchase price of the home. We understand this and take care of that for you. When working with us, sellers do not have to worry about those closing costs–we will pay them if they sell directly to us.
Sell Your Home and Pocket the Savings
We do not require an appraisal and can close quickly. Since we are purchasing homes with cash we do not require an appraisal which can sometimes hurt the sale of your home. On many occasions the appraisal may require certain repairs to be made prior to selling the home. We understand that can be more headache than it is worth, so we offer cash with no hidden fees.
You want to sell your home, so why go through all the hassle? We pay the closing costs on your home to expedite the process and put money back in your pocket!
We Buy Hundreds of Homes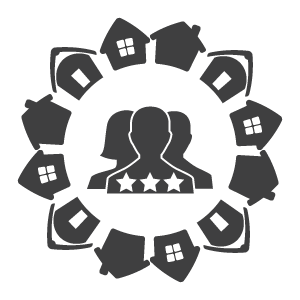 We have bought hundreds of Arizona homes over the past several years so we know how to offer the best possible service and price for your property.
Buying homes is what we do every day, full time.
We have experience in the Arizona market. We know how to get things done in this business and offer the best price that works for both parties.
We Purchase Your Home Fast
We understand that unforeseen circumstances can cause a family to put a home up for sale. We relate to real world problems, which is why we strive to make the process as painless as possible. We guarantee the entire process will be hassle free for you by respecting your privacy and closing on the transaction in a professional manner.
We DO NOT require you to make any repairs before we purchase your home! We have the cash to pay for all the repairs and will gladly help if you need unwanted items removed from the house. Our team of professional underwriters and construction estimators will look at the house and make sure fair adjustments for repairs are given; 100% responsibility goes to us!
Sell Your Home As-Is
Work with us and sell your home without lifting a finger! When we are looking to purchase a home we are looking to purchase AS-IS. This means:
No cleaning
No painting
No costly repairs
No having to deal with realtors
You can sell your home without having to worry. We know how important it is for you to sell your house fast and move on with your life.
We strive to make that dream a reality.