Looking To Sell Your Arizona Home?
WE BUY HOMES UNDER ANY CONDITION
We buy houses in any condition. We DO NOT require the homeowner to make any repairs before selling their home to us! At Buy My House Now we have a dedicated group of professional underwriters and construction estimators that will visit the house and make sure fair adjustments for repairs are given. We put 100% of the responsibility on ourselves! You do not have to spend a dime repairing, painting, or upgrading your property. All you have to do is contact our team and we take care of the repairs on our own budget.
SELL YOUR ARIZONA HOME FOR CASH
Do you have a home you'd like to sell quickly? If yes, you have come to the right team. We understand that in the traditional real estate market, a home can sit on the market for months and occasionally years before the homeowner receives a legitimate offer. We have the ability to purchase homes, with cash, in as little as 7 days. That means no waiting, no pesky appraisals, and no dealing with expensive realtors! Since we pay in cash, we are able to skip the appraisal process entirely. That means all you have to do is contact us, receive our offer, and decide whether or not to sell! We pride ourselves on our ability to close the deal and put cash in your pocket as soon as possible.
Our Home Buying Process Is Simple & To The Point
1. We learn about your home (via phone, email, or in person)

2. We Determine Repairs Needed

3. We Come Up With a Fair Offer

4. We Pay Cash

We Pay All Closing Costs

We Charge

Zero

 Commission Fees

We Close On Your Timetable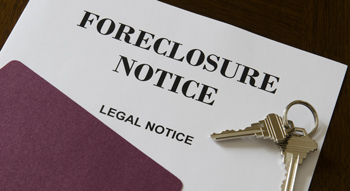 Foreclosure?
If you find foreclosure looming due to financial hardship, then we can help. We specialize in buying homes quickly and can help you settle your debts.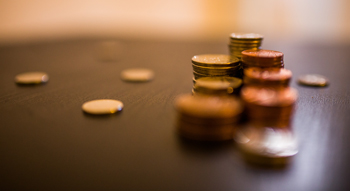 Unpaid Property Taxes?
Struggling with unpaid property taxes? Finding it impossible to refinance your mortgage? We will buy your home regardless of money owed.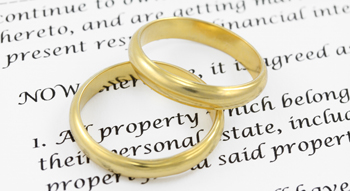 Divorce?
We understand that sometimes you're forced to sell because of unfortunate circumstances. Let our team offer you the best possible price for your home, quickly.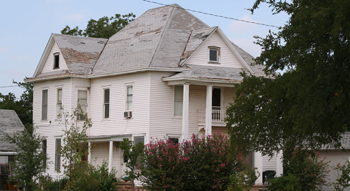 Inherited Property?
If you have inherited an old, run-down property we can help you. Sell to us and we take care of all the repairs. You don't spend a dime on repairs when selling to us.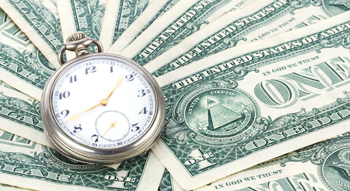 Need Cash Fast?
If you are looking to sell your home we can make you a cash offer within the week. We pay in cash, so when working with us you avoid the common and unforeseen delays associated with selling your home.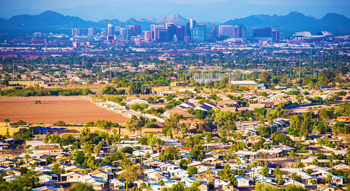 Job Transfer?
Relocation due to a job transfer often comes at a short notice, sparing no time for you to sell your property the conventional way. Contact our team and we will buy your property hassle-free.