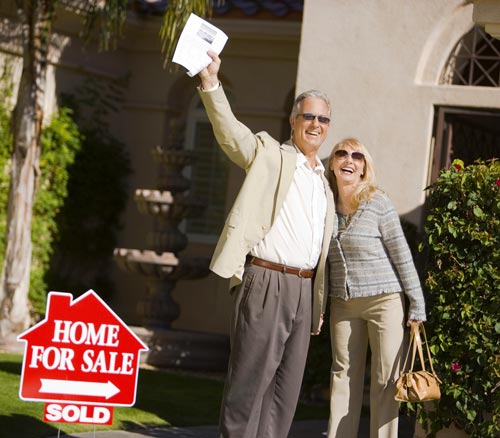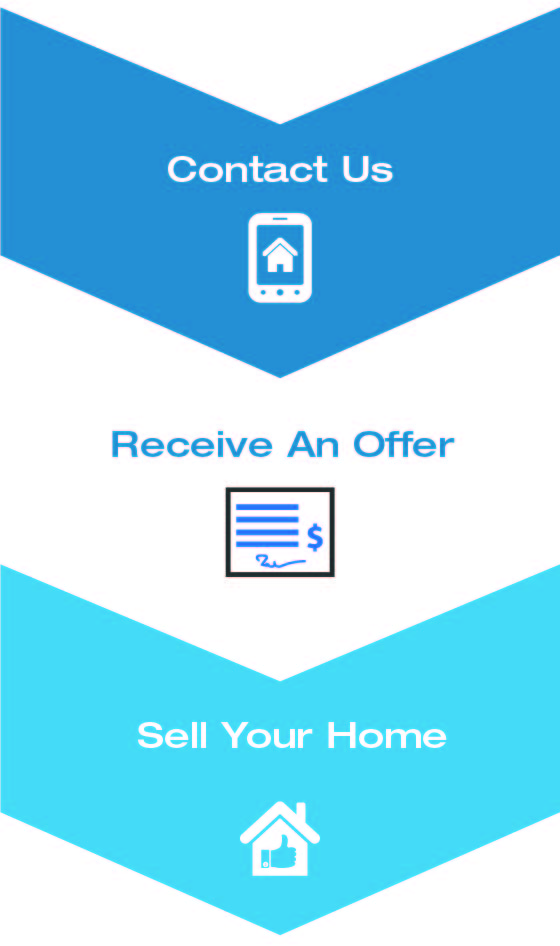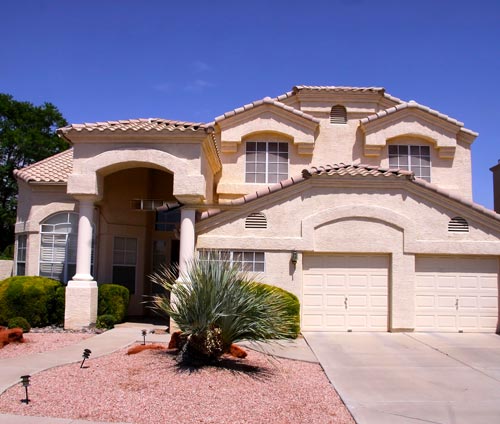 Who Sells to BUY MY HOUSE NOW?
People from all walks of life sell their homes to BUY MY HOUSE NOW. 
We help homeowners from Tucson to Flagstaff save thousands throughout the sales process.
Beyond the incredible offers we make, people sell their homes AS-IS for a variety of reasons:
The cost of home repairs are too high

Need to sell an inherited property quickly

Need to unload rental property with problematic renters

Behind on mortgage payments or facing foreclosure

Personal Reasons

Need to relocate quickly
13 Years Experience in Arizona Real Estate
Because we have been buying and selling homes for over 17 years, 13 of those years in the Phoenix market alone; we have developed a system that rehabs homes quickly and efficiently, which allows us to pass the savings to the homeowner.
Over the course of the past 5 years we have purchased over 1,000 homes & properties, in Arizona, with cash!
The key to our success, is that our our real estate transactions are completely transparent. We buy homes at a fair price, that clearly benefits the homeowner.
BUY MY HOUSE NOW
Is a Fully Licensed Real Estate Investment Company
Testimonials
Working with Sarah was a very positive experience. She was very knowledgeable of the market and helped me find some great homes in the area I wanted. Her staff was very responsive and helped me get into see homes I was interested in very quickly. I will definitely be working with them in the future.
My family and I relocated from Minnesota to Arizona and Buy My House Now helped us find our new home. I was formerly a Real Estate agent in Minnesota and was nervous about finding an agent to work with in Arizona. I have to say that after working with Buy My House Now I couldn't be happier.
Being a real estate appraiser and knowing value, I was probably a tough customer. I know value and I was looking for my dream house with some equity…and Sarah found it. 5 bed home with a pebble tec pool and a 3 car garage on a great street in a great neighborhood!
Sarah and her team really understood the market and gave me a good valuation of what our property was worth. They didn't overpromise on the valuation and then lower the price once it was on the market, as some agents do. As an investor property owner I really appreciated their straightforwardness and professionalism
Sarah has been the best realtor we could find, and we have used her to help us purchase multiple homes. She is courteous and knows how to work with other Realtors effectively. We recommend her to all of our friends and relatives
My family and I are moving from California to Arizona, and without the help that we have received all of this would not be possible. We a very thankful for the knowledge we have learned, how productive and dependable our resource was and how amazingly fast we got into our new home. I have already sent referrals to friends and family.
While looking for a home to use as a rental property we went through several realtors. We were pretty firm on what the house needed, it was admittedly a tough request, and the prior realtors eventually gave up. Sarah came at the problem with fresh ideas and a better understanding of what we needed. We will definitely be using Sarah for our next home purchase.
I had to have very specific things about my house, I needed a house that I could fix up and make a profit on if needed. I told her if it didn't have a pool it was out of the question. I had several Realtors tell me I would never be able to get a house but she found me exactly what I wanted and fast! Sarah knows exactly what she's doing and very detail oriented.
AT BUY MY HOUSE NOW
We are a successful company because we help homeowners get the best value for their property possible!
Traditional Real Estate Sale
Real Estate Agent's Commisions
-6%
0%
Buyer's Negotiated Discount
-5%
0%
Misc. Fees (Appraisal, Inspections, Etc)
-1%
0%
Monthly Mortgage Payments During Listing Period
-5%
0%
Standard Closing Costs
-2%
0%
Cost of Repairs
$20,000-$80,000
0%
Give BUY MY HOUSE NOW a call, and find out how much your home is worth.