When Selling to Buy My House Now, We Pay ALL The Closing Costs
We Pay the Closing Costs Because…

Paying the Closing Costs so You Save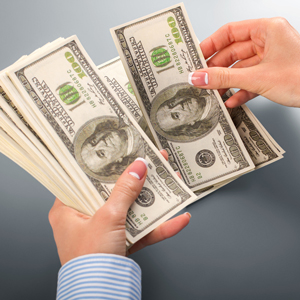 You see, unlike with the costly and cumbersome Real Estate Agent Way, where you usually have to pay for a lot of things like real estate commissions,
closing costs, title policies, escrow fees, junk fees, attorney's fees, notary fees, origination fees, buyer's concessions, recording fees, appraisals, surveys, and etc., at Buy My House Now we will eliminate them ALL.
You see, we have taken all the guesswork out of the equation, and you no longer have to be a rocket scientist to figure out how much you will net at the closing of the house sale.
Think about that for a moment, how refreshing would it be for you to know that what we offer you for your home is actually the amount that you will receive at its closing?
In other words, whatever price that we agree upon to buy your house will actually wind up being the same amount that you receive at closing. The only thing that will come out of the home's sale proceeds would be any amount needed to pay off any existing home mortgages or any outstanding property taxes.
Why Choose Us?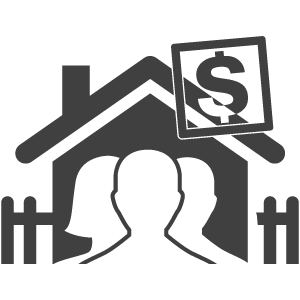 We Pay Closing Costs
We will pay for the closing costs on your home and handle all the paperwork in order to have a process that is as easy as possible. Closing costs for people selling their homes are usually as much as 10% of the purchase price of the home, so sellers have no need to worry!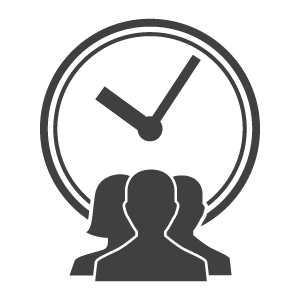 We Close Quickly
We don't want you to move a finger when selling your home. We can purchase your home with cash in as little as 5 days. If you are looking to avoid all the time and delays associated with putting a house on the market, you found the right team to do it.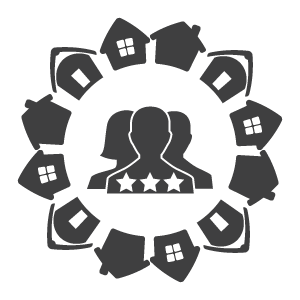 We Buy Hundreds of Homes
We have bought hundreds of Arizona homes over the past several years so we know how to offer the best possible service and price for your property. We know how to get things done in this business & market.