As a home seller, it would be extremely convenient to have a crystal ball that reveals the date your home will sell. Unfortunately, the home selling process is not that simple. Chance and circumstance each play a role in the sale of your home and both factors are hard to predict.
Luckily, homeowners can do a little research and get a much more accurate idea of what to expect when (if) they put their home on the market. The more information you have as a homeowner the easier to predict the market and sell your property quicker.
The Housing Market
Your specific housing market will be unique and based on the local neighborhoods within a few mile radius. Local housing markets are based on many factors including home values, city, state, property taxes, style and age of the home. The market can fluctuate and benefit buyers or sellers depending on the local conditions. A balanced market is where most homes sell within six months of listing.
Estimating Days on Market
The days your home is on the market matters. Your real estate agent should have a healthy understanding of the local market if they are to sell your home. Calculate the average number days your home will be on the market by recording the day each home (in any given month) goes on the market and then count the days to pending.
After you've done the above, add the days together and divide by the number of homes available. The above equation will help give you an accurate view of how many days your home will spend on the market.
Know The Market's Mood
In a fast or seller's market, homes sell faster because you have more buyers than sellers. A common occurrence in a seller's market is when multiple buyers place bids on the same home. This means you may receive offers above the listed price because of multiple buyer interests.
Properties selling within 7-10 days isn't out of the norm in a seller's market.
Conversely, a slow market or buyer's market provides buyers with more choices. Selling a home in a buyer's market is tough on sellers because buyers are less likely to make a bid before they view multiple homes; you find yourself competing with other properties which may result in buyers offering you less. This is when patience is key.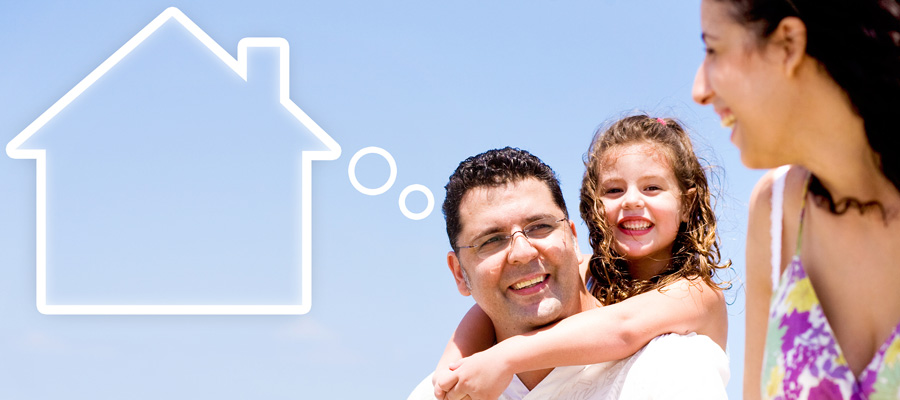 What Makes a House Sell Quickly?
The length of time it takes to sell a home is hard to pinpoint. In some cases, it may be as simple as right place, right time. To better understand and try to master the local markets, real estate professionals study various factors to determine how long it will take to sell a home.
The goal is to get your finger on the pulse of the market. Overpriced homes may take longer to sell, but if there aren't many homes for sale locally you have the advantage. In a seller's market, a home priced accurately can sell within only a few weeks.
More on selling your home:
Price
When you the market is full of buyers, you might choose to list the home slightly under market value. This can create a bidding war between multiple parties and push the price upwards. If you're looking to sell quickly lowering the listing price is always an option. Depending on the market, a cheaper home (even if only a few thousand) is much more likely to draw interest.
Condition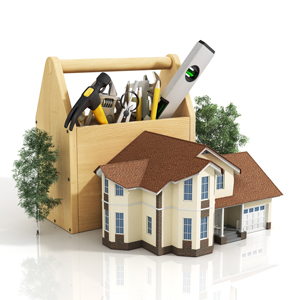 It's fine to not complete any repairs if your home is fully functional. But remember, if you home appears cluttered or dirty home buyers will put it at the bottom of their list. If you want to sell your home quickly do your best to tidy up. A home that looks old and rundown will be treated as such.
Homebuyers need to be able to imagine themselves in the home. Clutter, grime, and a generally unkempt appearance will put off buyers and hurt your chances of selling.
Season
People usually prefer to unpack their new home in pleasant weather conditions. This means selling your home during any rainy or cold seasons may be difficult. Families often look for move-in dates at the end of the school year or during summer break to avoid uprooting the children while they're still being educated.
The spring and summer seasons are usually the best time to list your home. It's not uncommon for homes that are listed during these seasons to beat the average of six months on the market when being sold. People really do factor in the time of the year when looking to buy.
This doesn't mean fall and winter are bad seasons to sell, as motivated buyers are willing to buy homes year round.

Economy
Interest rates may affect the time your home is on the market. When interest rates are low, but house prices are rising homebuyers are looking to purchase homes quickly which can shorten the time your home is on the market. Depending on the local market, even if mortgage prices are slightly higher you can still make a profit if there aren't many homes available.
Take note, if mortgage rates are moderately high and there are multiple homes available in your area, the property may sit longer. 
Why Sales Times Vary
The design, location, condition, age, the number of baths and bedrooms, improvements, staging and even quality of your home's construction all affect how quickly a house sells. Today's buyers prefer open spaces and fewer walls blocking common spaces from one another. Larger kitchens and bathrooms are preferred, but these can be hard to come by in older homes. As mentioned earlier, how well you prepare your home for buyers helps sell it as well.  
When you run out of time
When you begin to run short on time contact Buy My House Now. If your Arizona home has been on the market for more than 90 days and you haven't had serious interest, a change in direction may be what is needed. While you may decide to lower the price of your home, selling to our team saves you time, money, and additional effort.
Buy My House Now purchases homes as-is without brokers, banks, loans, or waiting. We can close on your property quickly and do not require you to make any repairs. Contact us today for a free telephone consultation.