The Dangers of Shoddy Home Repairs
Everyone knows that selling your home can be a LOT of work. There are all of those confusing terms, from escrow to amortization to APRs, and what exactly is the difference between a realtor, a real estate agent, and a broker?
But the biggest challenge comes with the stressful, complicated work required to get your home up to snuff for sale: the dreaded home repairs.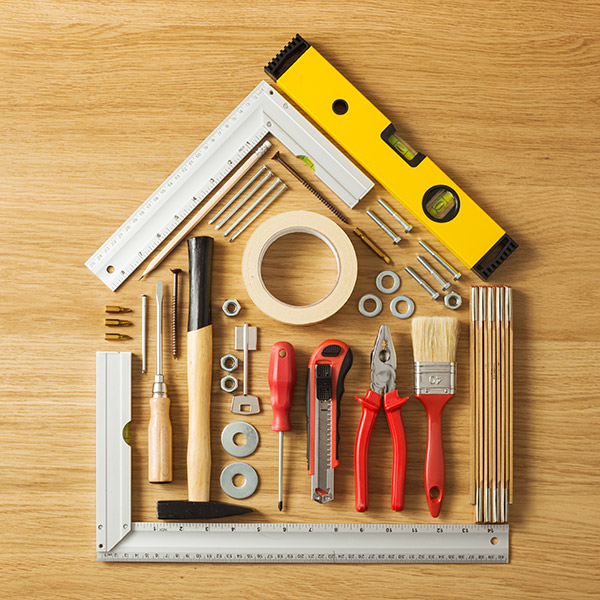 The trouble with hiring your own contractor (even if he appears to be licensed) is that there are a lot of things that can go wrong. Recently, homebuyers in Gilbert lost approximately $65,000 due to shoddy home repairs. Believe it or not, they were among the luckier ones since they were eventually able to repair the damage done to their home. Not everyone can salvage the damage from shoddy repair work done by untrustworthy builders. Unlicensed contractors can do irreparable harm to houses, valuables, and even to one's personal safety.
Below, see some of the risks associated with shoddy home repair work and the reasons why we highly recommend skipping the repairs altogether and selling your home as-is.

While the couple from Gilbert may be an extreme example, unlicensed or unskilled contractors often end up costing home sellers an unexpectedly large amount of money, in addition to the high price of materials and labor. This money may go toward additional repairs for shoddy work, loss of valuables, and much more.
Furthermore, because unlicensed contractors tend to be uninsured, the homeowner is often liable for any injuries or damage incurred while on the job. In some cases, homeowners have even been sued for injuries to others on their property as a result of an unlicensed contractor's work.
One of the many benefits of working with a licensed contractor is that they are certified, which essentially authenticates their years of experience and on-the-job training. That being said, many unlicensed contractors actively scam people into believing that they are actually licensed—in the case of the Gilbert family, the Arizona Registrar of Contractor's license number that the contractor gave them turned out to be a Department of Revenue tax number.
Remember, scammers are successful for a reason—they will often underbid their competition, promise faster work, and seem incredibly charming. The bottom line is that using an unlicensed contractor can lead to an immeasurable amount of stress—and after everything, your house still may not be ready to sell!
Injuries and Unsafe Environment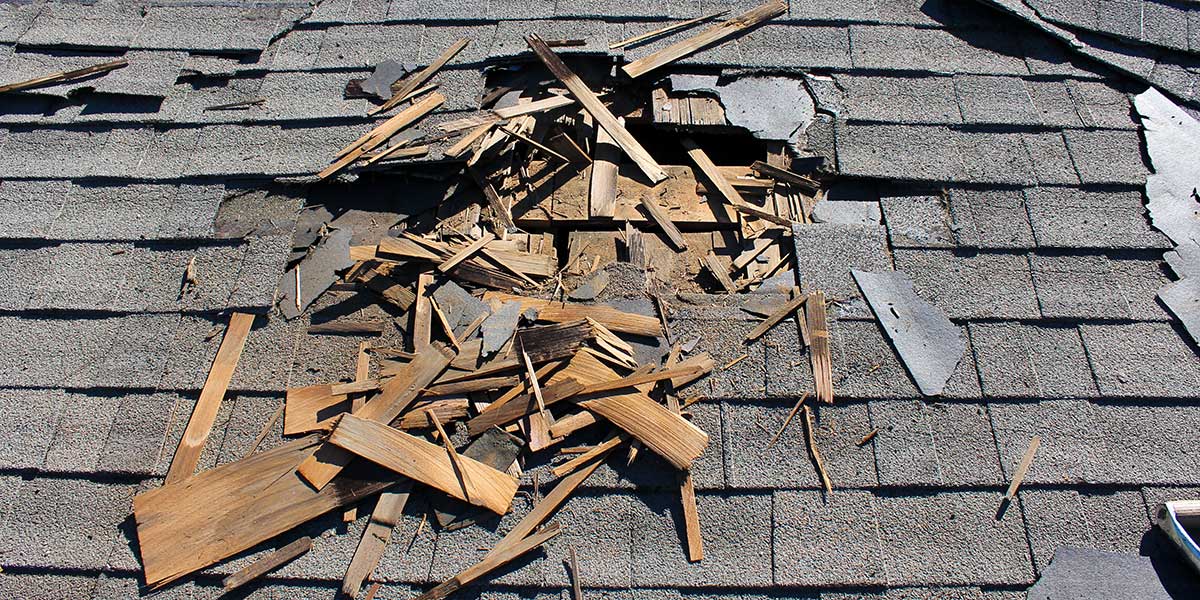 An unlicensed contractor may modify your home in a manner that renders it unsafe as a living space. Cases of water damage and flooding, gas leaks, shoddy wiring, and structural failure have led to severe injuries and extremely unsafe living environments for homeowners and their families. Even when shoddy work does not lead to personal injury, however, it may still create an unsafe living condition for the home's occupants.
One common example of this type of insidious safety hazard occurs when unlicensed contractors leave exterior walls with holes, exposing occupants to theft, vandalism, and other crime.
Poor repair work that results in flooding, fires, and other damage not only destroys one's property, but can also destroy important valuables. Photographs, personal records, heirlooms, and other sentimental items are at risk of being lost or damaged due to exposure to an unlicensed and untrustworthy contractor.
The most important loss that can occur through shoddy home repair, however, is the loss of peace of mind.
To avoid the stress associated with home repair altogether, sell your home as-is and let those who have years of experience in the field take care of the rest!
LOOKING TO SELL YOUR HOME?